Swimming Sessions
Swimming sessions in Grammar School pool and Aglantzia Municipal pool in Nicosia.
Cycling Sundays
Explore the routes around Nicosia with the Club.
Prepare for the race day
Set your goals, train hard and achieve them. Feel proud of yourself!
Nicosia Triathlon Club Nireas
Welcome to the website of Triathlon Club Nireas. We are happy you found us! 
Established in 1993, Triathlon Club Nireas is the oldest triathlon club in Cyprus and is a founding member of the Cyprus Triathlon Federation. 
We are an international community of active people from different backgrounds, who all enjoy triathlon and/ or one of its individual disciplines. 
As a club we offer triathlon training and support services to our members and promote mental and physical wellbeing through the practice of the principles and values of sports and Olympism. Our members participate in races in Cyprus and abroad and are regularly seen on the podium! 
Through our training sessions, designed and guided by a professional coach, our athletes prepare for participation in both national and international competitions.
Full members can swim up to 4 times per week at the Grammar School and Aglantzia pools 25m. 
The running program has two group sessions and one long run every week. The group sessions are usually interval trainings at the Strovolos track.
Cyclists can arrange group rides with other members.
Scroll down to see our full training schedule.
19:30 – 20:30
Swimming @ Grammar School 
19:30 – 20:30
Swimming @ Grammar School 
13:15 – 14:14
Swimming @ Aglantzia Pool 
7:30 – 8:30
Swimming @ Grammar School
Coached running sessions take place at the Strovolos Track Monday-Thursday.
Sunday Cycling rides are arranged through our WhatsApp cycling group.
Some of us are swimmers, others came from running or cycling background and then improved in other sports. Some members practice only one or two sports while others participate all three – swimming, cycling and running. 
Some take part in triathlon races, others train only for health benefits. We have both – professionals and amateurs training and racing side by side. You can tailor club's training to your personal requirements. 
With triathlon, you need to make an effort and find time to be active,  be in good health to withstand training activities and you should love the sports.  
If you wish to find out if our program is the right fit for your training requirements, contact us to discuss.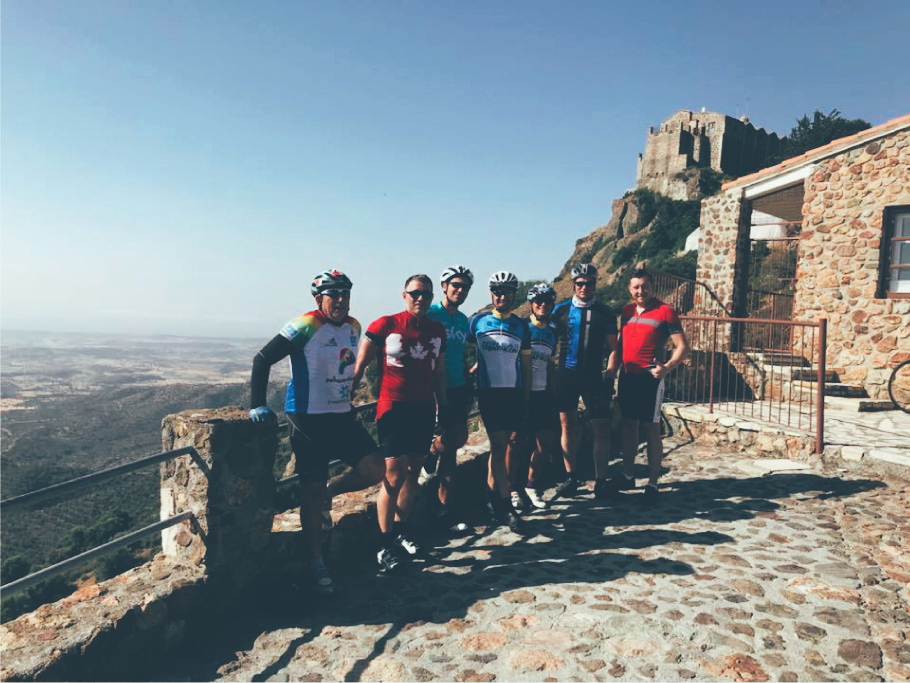 Triathlon Club Nireas is a non-profit organization registered by the Ministry of Internal Affairs under registration number 1439. We are the oldest Cyprus Triathlon Club operating in Nicosia since 26th April 1994. Read our constitution to find our more about club's goals and objectives.
All content on this website is copyrighted by Triathlon Club Nireas, distributed for free publication or has permission for publication.