News, stories, experiences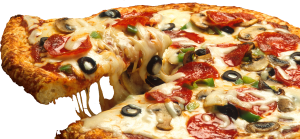 There are times in life where every day just is the same as the previous one. Nothing seems to change. Wake up, exercise, get dressed,
Read More » Triathlon Club Nireas is a non-profit organization registerd by the Ministry of Internal Affairs under registration number 1439. We are the oldest Triathlon Club operating Nicosia Cyprus since 26th April 1994. We love sports and avoid politics.
All content on this website is copyrighted by Triathlon Club Nireas, distributed for free publication or has permission for publication.
Logo design and website creative services by Pavel Kozlov.